Quality of Care Issues Are Devastating:
Lives are Lost and Hospitals Lose $10 Billion a Year


The $10 Billion Problem
Quality of care remains a significant problem for hospitals and surgery centers in the U.S. These avoidable bad outcomes cause billions of dollars in higher expenses and lost revenue.
The Causes of Bad Patient Outcomes
Despite tremendous efforts & resources, hospitals and surgery centers still struggle to find a way to solve these seemingly complex issues.
01
Inaccurate and non-formatted data
02
Reports take weeks or months to get
03
Problem identification difficult
04
No coordination between departments
05
Non-Intuitive reports are confusing
06
QI efforts lack a systematic approach
07
Unclear of what steps to take to fix
08
Limited frontline training resources
These problems negatively affect every aspect of their hospital and surgery center, including patients, staff, reputation and profits.
Despite significant efforts, bad patient outcomes cause skyrocketing costs, lower reimbursements and a harmed reputation…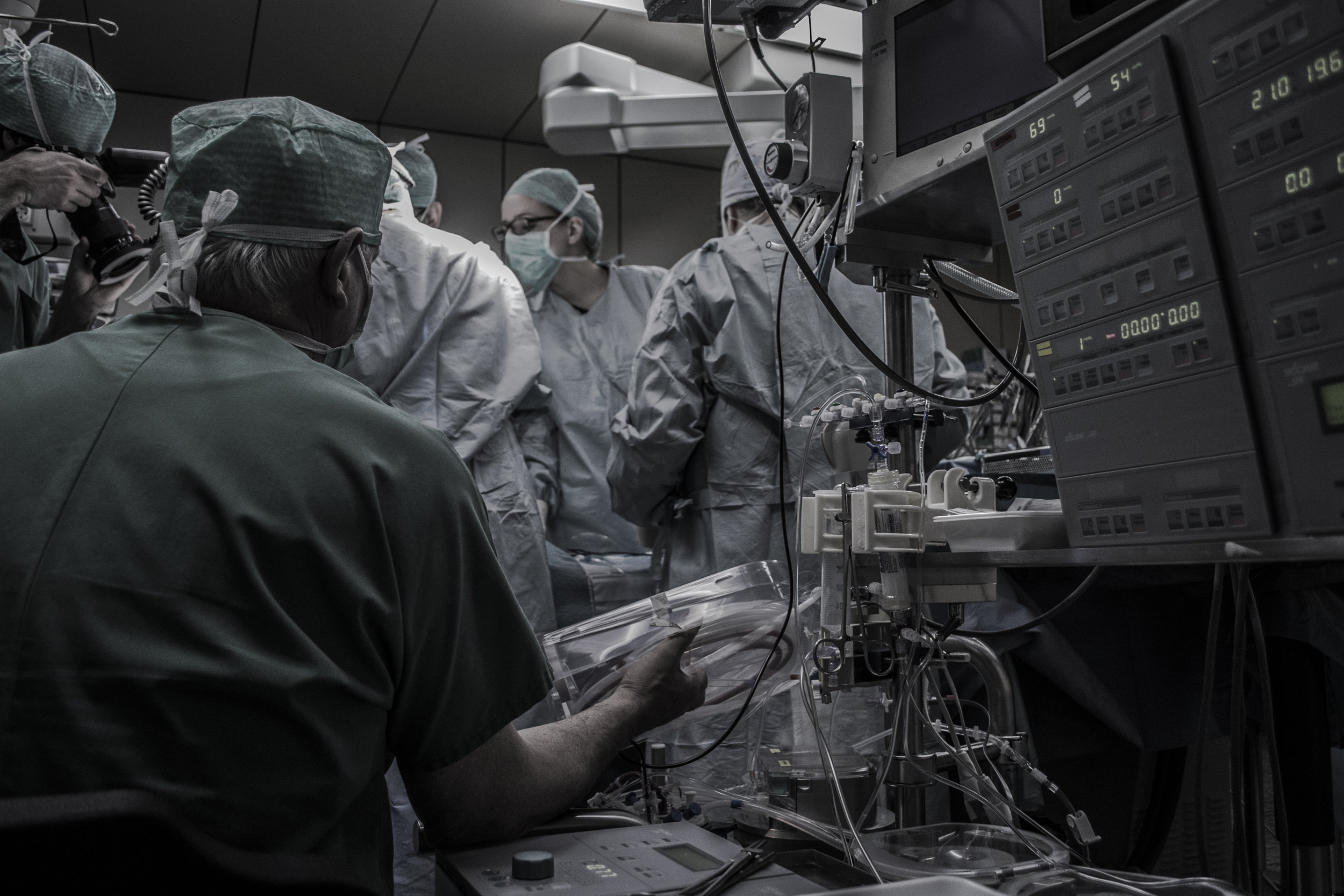 Over $100 Billion in payments at risk annually for U.S. Hospitals